Merchandise
Any apparel is fine by arrival. We provide swim wear sets for the empty-handed!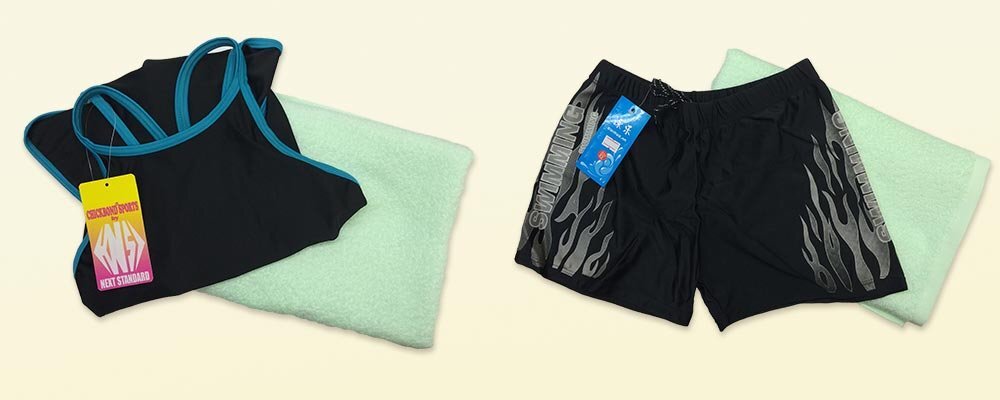 It could get tiring to bring tons of luggage all the way to Okutama. We want you to enjoy the rafting experience even on the way here. Crusoe sells a swim wear set with towels.
With this available, you can literally come by train, "empty-handed"! Since these swimwear are meant to wear under the wetsuit, we provide it light-weight.
"Empty-Handed" Set (For women) Price: ¥2000

Swimwear


Sizes (S/M/L) available. Material: Polyester/Polyurethane, no bra pads.

Towel


Size: Approx. 60cm x 125cm. Color: Green. Material: 100% Cotton
"Empty-Handed" Set (For men) Price: ¥2000

Swimwear


Two sizes (For waist under 80cm, and 81-87cm) available. Material: Nylon. Boxer briefs type

Towel


Size: Approx. 60cm x 125cm. Color: Green. Material: 100% Cotton
* Design and material may vary.
* We can dispose of used towels if needed.
* Please note before purchase that swimwear is provided assuming one-time use.
Glasses straps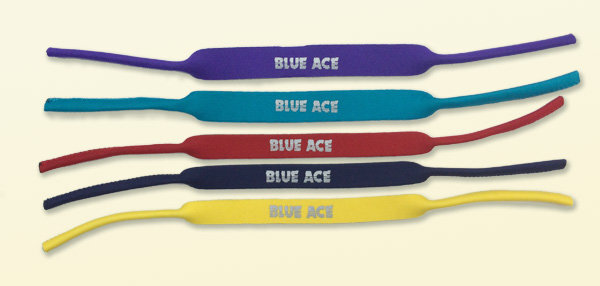 For customers who will have their glasses on during rafting, we recommend you use a strap. There are not many sold that are made for sports and are water resistant. Crusoe Rafting provides glasses straps specifically made for water sports. We sell free-size bands that will fit for any type of glasses, and have a few color options.
Glasses straps ¥600 per strap (Free-size, color options available)
Introduction to Facilities
Store-front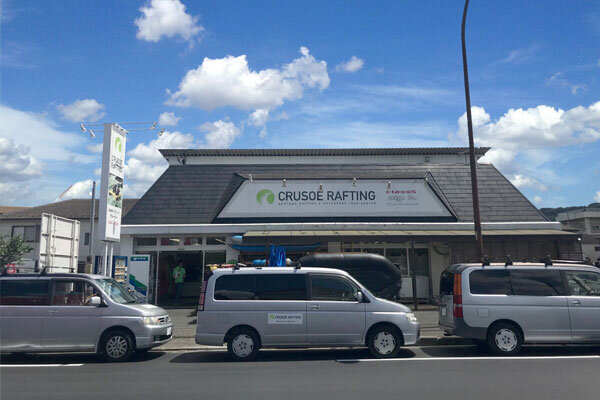 Crusoe Rafting's base. From Ome Line going towards Okutama, you can walk from Hinatawada Station, and you will see our base approaching as you walk across the bridge towards Yoshino-Baigo.
Store Interior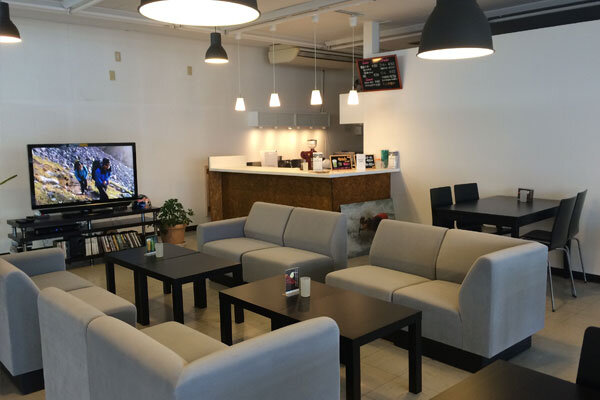 This is our spacious store interior. There is space in the lobby where you can lay back, so you can chill out here away from the heat, before and after tours.
Locker Rooms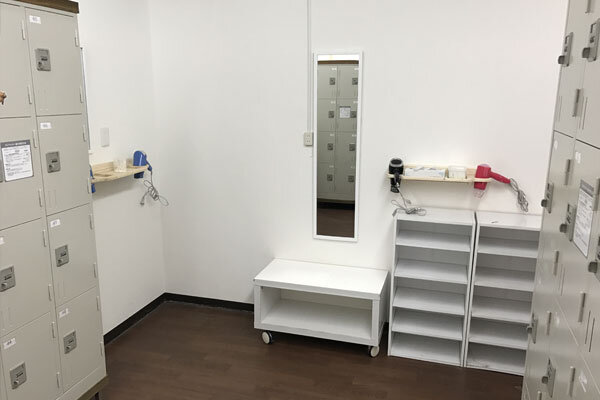 Brand-new and clean indoors locker rooms. The locker rooms are of course divided male and female, so you can change comfortably without having to switch.
Rafting will make you soaking wet, so we have plenty of amenities such as hair dryers, q-tips, cotton dabs and wet wipes in the women's rooms.
Bathrooms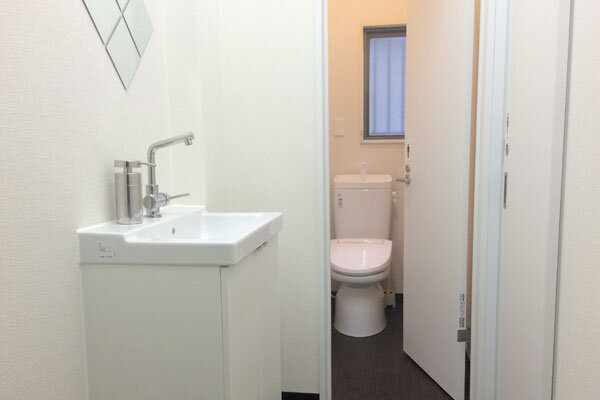 Rare amongst other rafting tour companies, we have clean and newly installed bathrooms. They are of course indoors, divided for male and female, and flush type. The designated women's bathroom is relatively more spacious.
Parking Lot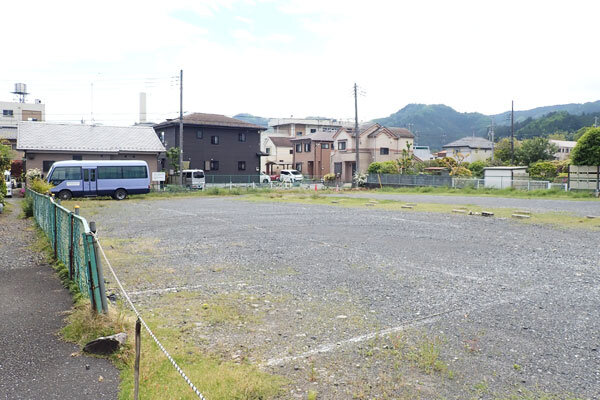 Amongst other rafting tour companies in the Okutama area, our parking lot is comparatively very spacious. You wouldn't have to struggle finding a parking spot! We can also accommodate large buses for big groups!
Shower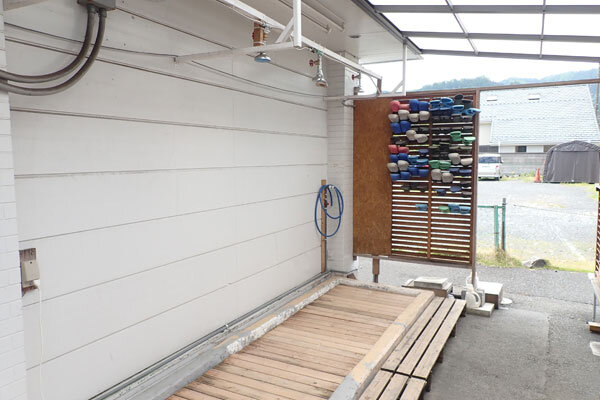 Rare amongst other rafting tour companies, we have an outdoors shower with hot water, perfect for post-rafting dirt. Almost like an open-air bath! Of course, Okutama's waters are very clean, so there may not be THAT much dirt lol.